What an amazing week it has been!  We are delighted to announce a few fabulous events that took place.
First of all congrats to one of our former couples, Sarah and Dennis on the news that a baby is on the way!!!!  Their adorable daughter, Abbey is about to become a big sister, and we could not be happier for them!  Congrats on the wonderful news you guys, and keep us posted!!!!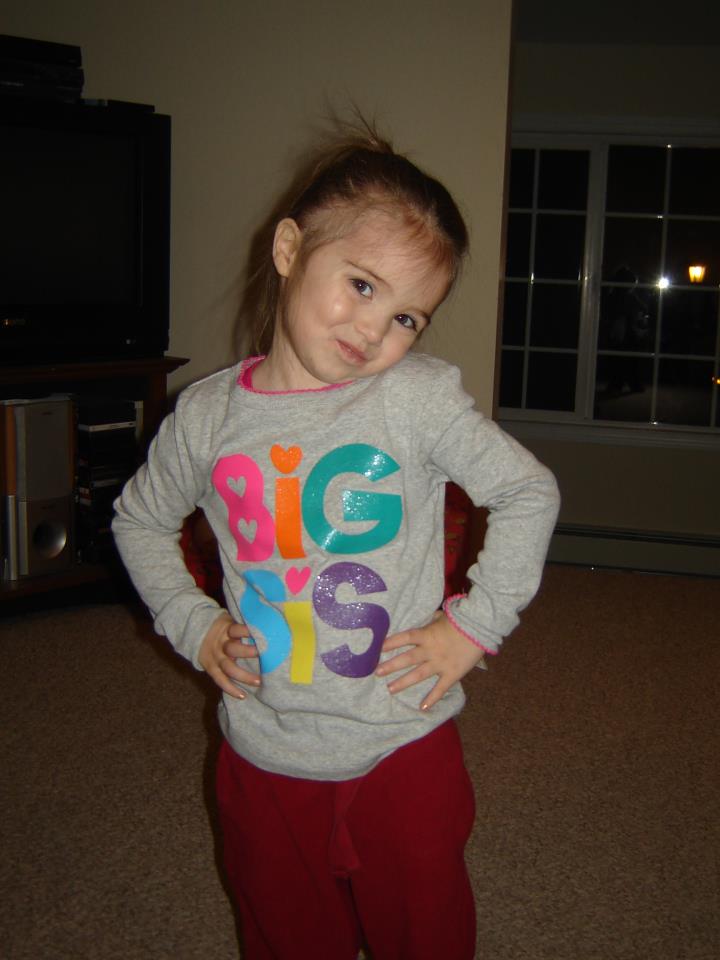 Our second dose of fabulous news comes to us from another former bride and friend, Nina Isabella (or as I know her, the girl with the prettiest sounding name ever!).  Nina is an amazing interior designer  who works primarily in NY and CA.  Some of her work was recently featured on Design Sponge!!!  We couldn't be happier for her and know that she will continue to create amazing spaces!
Here is a link to her feature:
http://www.designsponge.com/2012/02/sneak-peek-trent-and-dara.html
And here is one to her ever inspiring blog: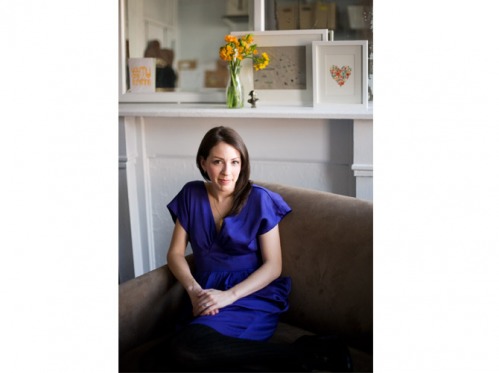 Our third piece of amazingly fabulous news comes from our wonderful across the hall neighbor, Peter Demuth. Peter is a very talented photographer who was selected to photograph the premiere issue of Clotheshorse Magazine!  We are just delighted for him!  Here is that link:
http://www.clotheshorsemag.com/
And here is a link to his wonderful website:
http://www.peterdemuth.com/#/special/splash/peter-demuth-photography-hudson-valley-wedding-and-portrait-photographer/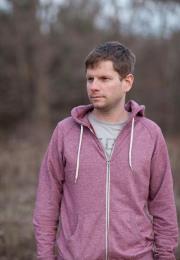 And for all this good news all we can say is, "That's Fabulous!"  Have a great weekend everyone!
~Heather