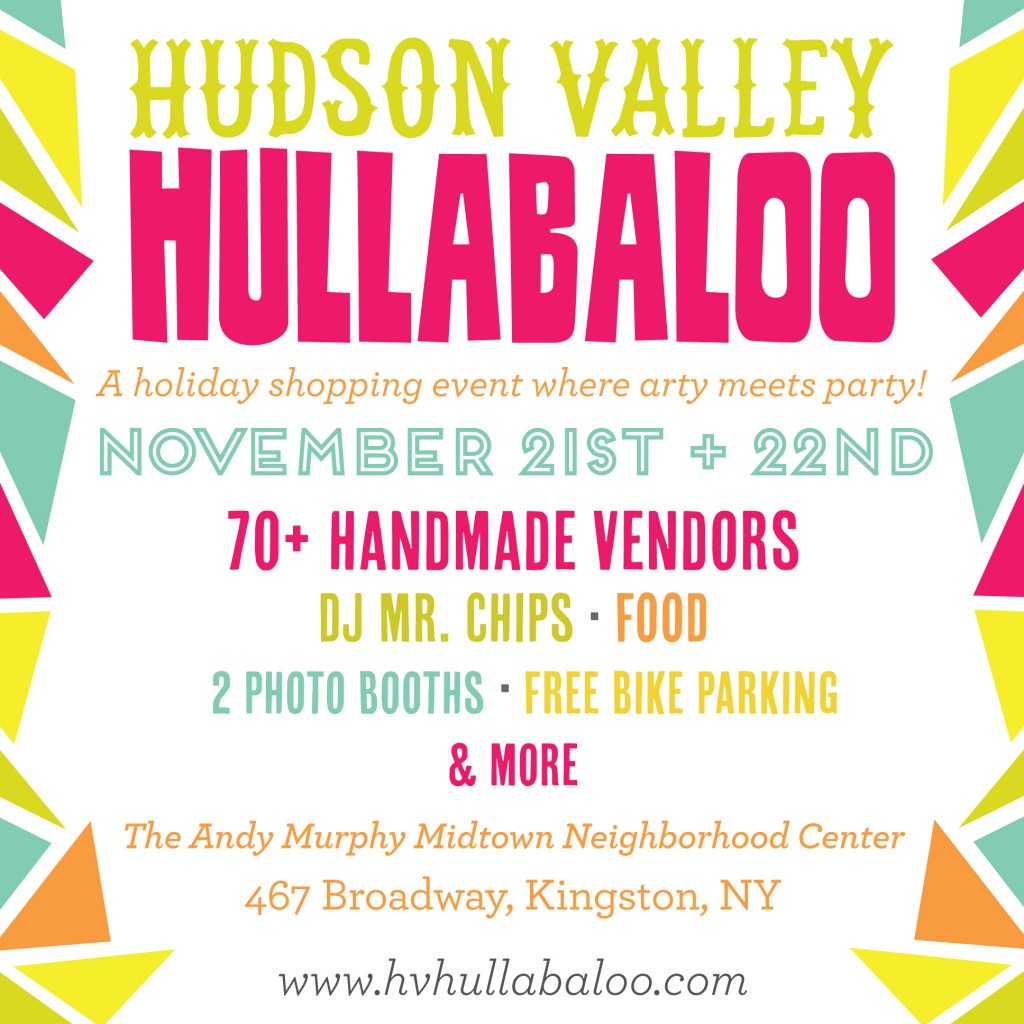 We're so excited to be participating in this year's Hudson Valley Hullabaloo and we can't wait to see you there!
Hate the holiday shopping crowds at the mall this time of year? Can't imagine standing in line for hours to check one or two items off your holiday shopping list?
Come join us at the Hullabaloo! Spend the day enjoying a party atmosphere and get all your shopping done early from some great local vendors who will be bringing some amazingly unique and one-of-a-kind gifts you won't find in the mall.
The photos below are just some of the items we will be bringing to the party! Visit our booth at the fair to see our full selection of holiday wreaths, succulent plants in festive holders, ornaments, professional floral tools and even more!
Come early!
We have limited quantities of some of these crafts, but will have order forms for anything we run out of that can be picked up at a later time. We will also be accepting credit and debit cards!